---
"Bryant Stanton has provided exquisite works of glass art highlighting HHCC jobs for many years. Stanton Studios designs and works were certainly instrumental in HHCC, Inc. receiving numerous prestigious awards. Stanton's glass works were featured in The Driskill Hotel Lobby remodel (Austin, TX) which garnered a Lone Star Award and AIA award for the best historical restoration in 2000. In 2002 HHCC was cited the Lone Star Award (Best Historical Renovation), featuring the 1886 Cafe. Again, Stanton Glass's works were featured. HHCC has had the opportunity to work with Stanton Glass on many other occasions. Stanton was always easy to work with, from the initial design process, through fabrication and installation. If you want to put some visual "wow" in your project, consider Stanton Glass."
"It's our honor to have your work in our home! I am grateful for your note and for the talents of you and your sons"
"Bryant Stanton has designed numerous gifts, doors, and windows for our family and friends. His dedication to detail, quality of work, and amazing ability to take our concept, interpret it, then produce an incredible work of art in stained glass has given our family and friends great pleasure over the years. I will always choose Stanton Glass due to his creativity, quality of work, and integrity."
"Bryant is dedicated to his faith, his family, his craft and his community. Over the years, we have visited for hours to explore improvements for some issues, and remedies for others. Bringing art and the beauty of nature to everyone is important to him. To help other become involved in art themselves is his dream. He is a man of vision, and has the fortitude to affect a successful, if not spectacular conclusion. As their family has grown, a virtual village of art and craft has grown around their homes. It is a joy to go out and visit their shops of blown glass, stained glass, woodwork and cabinetry."
"Stanton Glass brought to life the spirit of our new science building by incorporating the art work that helps to set apart this [sic] buildings from others. One of my greatest rewards since the opening of the building has been comments from students that the art work helps to make them feel special."
"We commissioned our first stained glass windows from Stanton Glass when we were building our home 14 years ago. These two matching 5′X4′ windows are as beautiful today as they were back then. Recently, we purchased another stained glass window from Stanton Glass that is now adorning our dining room. We chose to return to Stanton Glass because of their artistry and craftsmanship. We would recommend Stanton Glass to anyone."
"The chapels are beautiful and we receive affirmations from people who are touched by the windows. Thank you again."
"The new chapel original glass wall is an inspiring and moving design depicting the creation which is the theme of our chapel. Stanton Glass developed a beautiful design that will serve as a tribute to our sacred work here at Hillcrest, it is an inspiration to every person who enters the chapel and views the stained glass wall, which is exactly what we had hoped to create. We are a faith-based organization and we always enjoy promoting that concept to all who come to Hillcrest Baptist Medical Center."
"Southern Cross II is magnificent! Our visitors have described it as spectacular, stunning, amazing and breathtaking. It is a wonderful addition to our new building."
"I was impressed by the classic beauty of the sketches, but to see the windows installed with the sun streaming in through brilliant color and exquisite textures took my breath away."
"The pieces that Stanton Glass Studios created for me are the most beautiful works of stained glass I have ever seen. I felt that my judgment and taste were highly respected. And it was all done by email and phone! The final outcome was more pleasing than I had ever dreamed."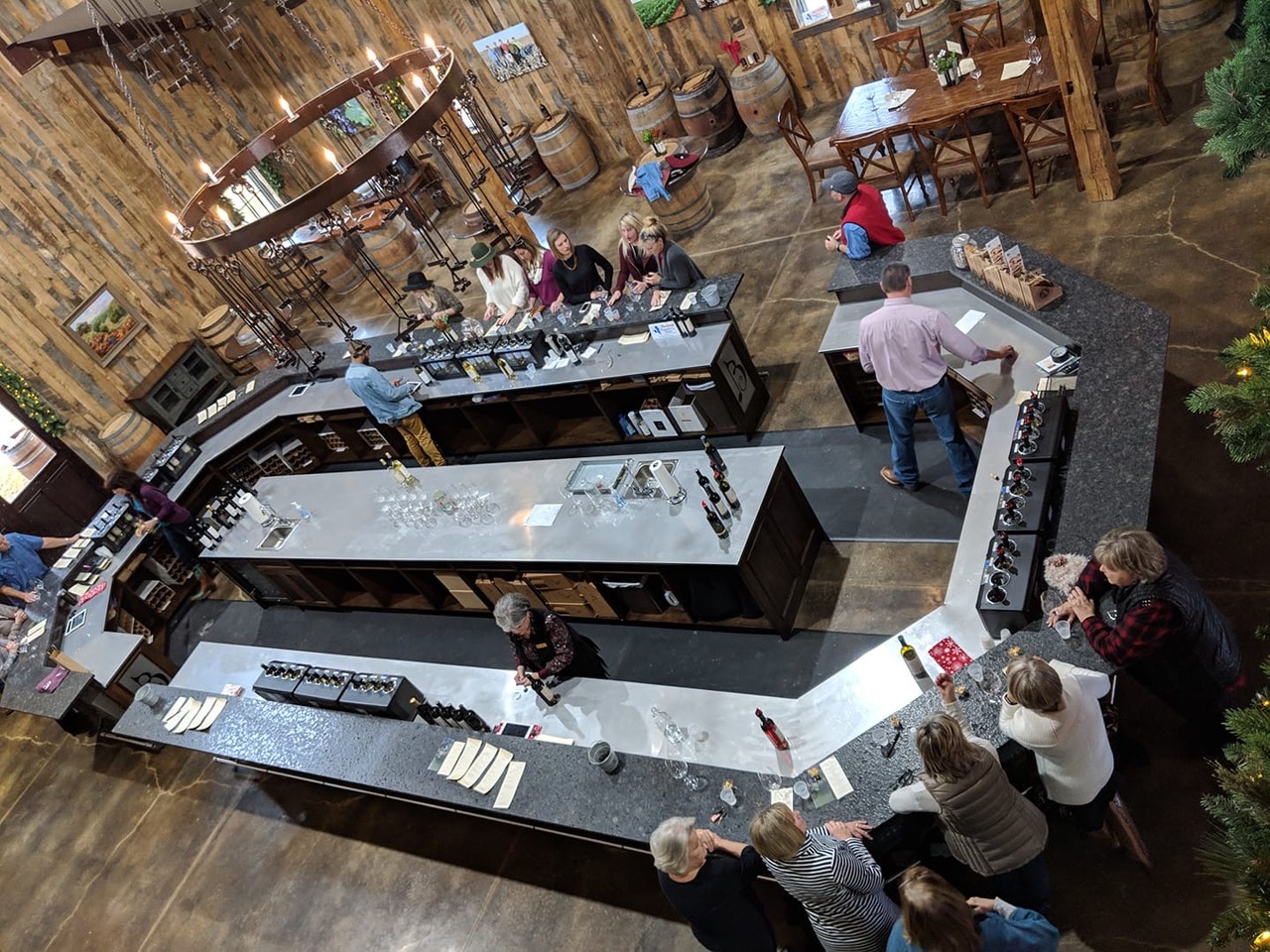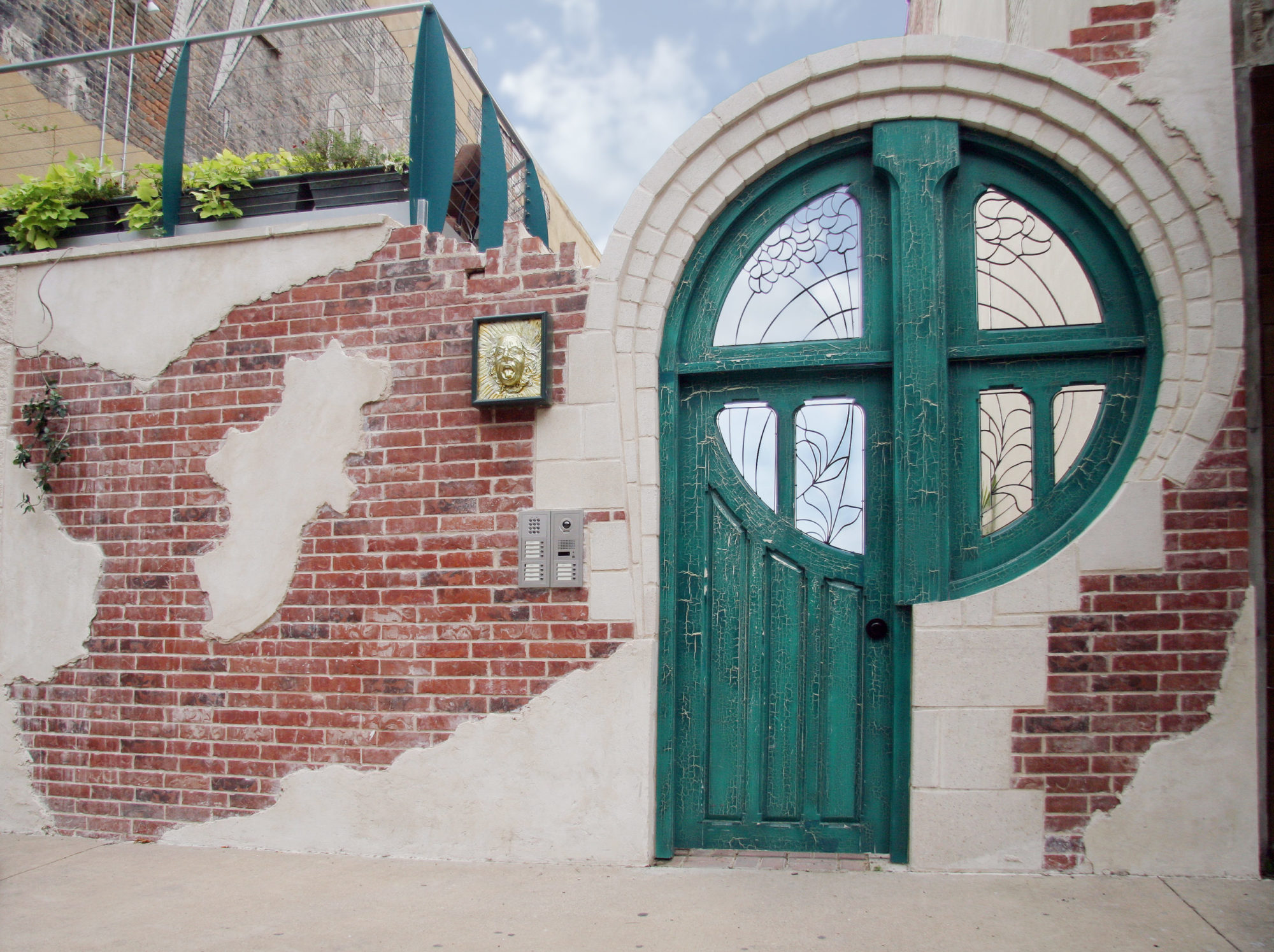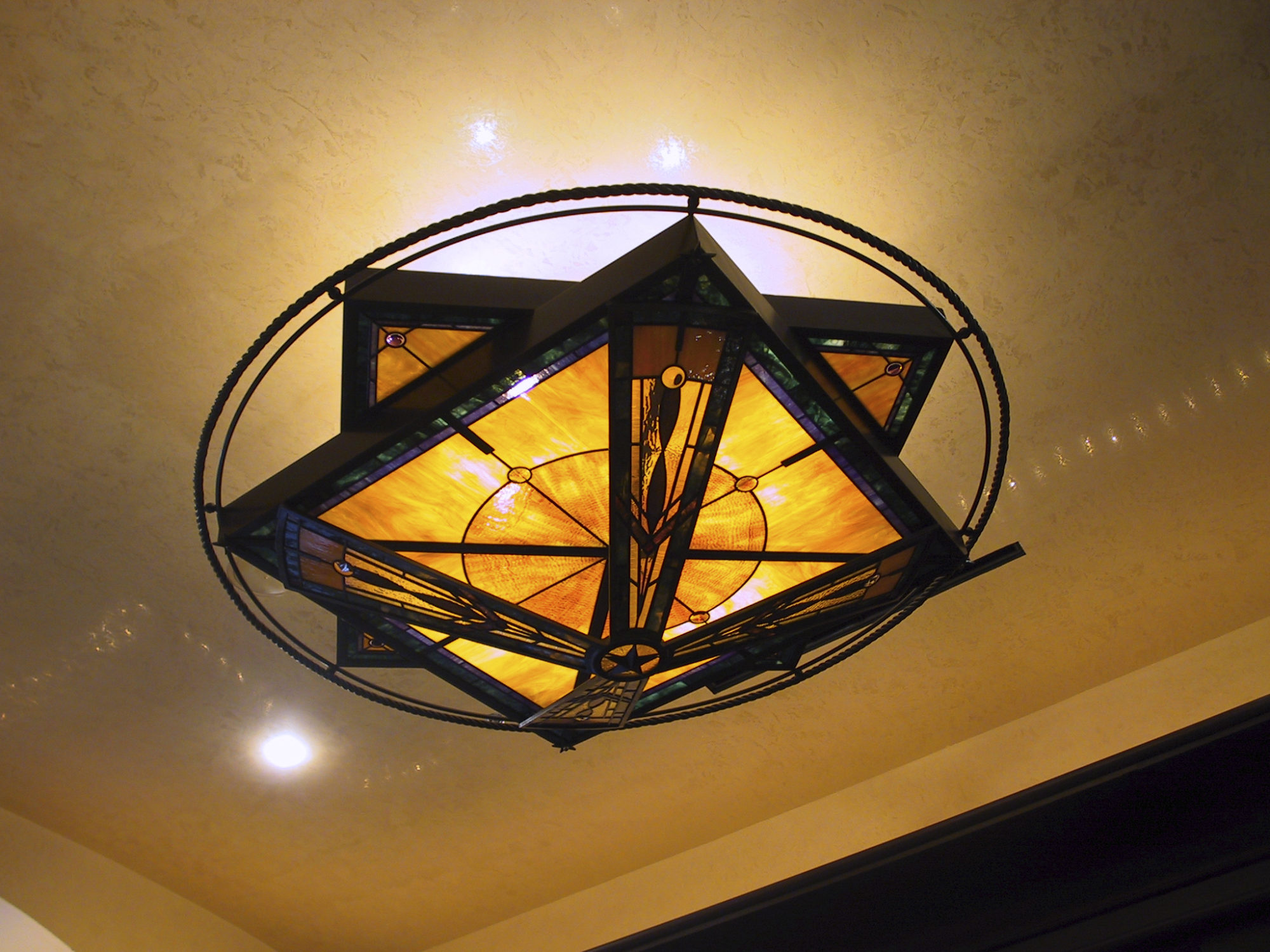 Ready to start your story
Reach out. We want to hear more about your story!